The type of forward a team has can actually be indicative of the team's profile more so than most other positions. The way a team sets out to score (which is touted as the most difficult part of the game) is the style of play for a particular team, and the forward – the chief goal-getter alludes to that. Who their front man is; in terms of age, pedigree and individual attributes signposts what the team is all about. For example, a wily veteran with a trackrecord of effectiveness over efficacy may say that's a scrappy team on a tight budget. A rising young star leading the lines is either a shiny new edition of a star studded outfit or point of pride for a team with a well run academy.
With all this in mind, the decision of signing a forward is more complicated than just getting the guy who has the highest tally, but that is still very important. There are a few considerations facing Manchester United this summer.
Man United's Identity crisis
If Manchester United is still a club in transition coming up to 8 years since their last league title, then it's time for a whole new gearbox. Manchester United circa 1986 – 2013 was Sir Alex Ferguson's charges, since then no manager or player has so significantly imprinted themselves on the club to base its entire identity around them. That was the exact issue Ole Gunnar Solskjaer was brought in to correct – restore United's DNA – and he's done so admirably even if not perfectly. The signing of Bruno Fernandes and Harry Maguire took steps towards establishing a spine of reliable Manchester United players, who we expect to be stalwarts forthe years to come. The continued progression of academy products would further cement the club's profile, however,, nailing a genuine world class striker to the mast would be the most significant move to righting the ship since Ferguson retired.
So who are the candidates?
Edinson Cavani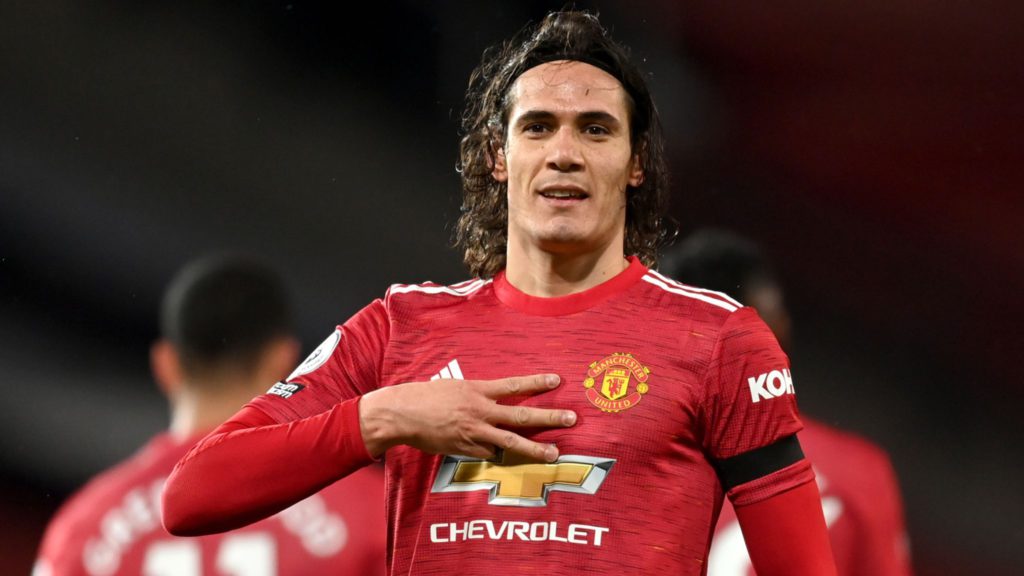 "El Matador" has 12 goal contributions so far this season (10 goals and 2 assists) in 1438 minutes; that's one every 119 minutes. The 34 year old has shown a decline in his numbers in the last 2-3 seasons, but he is still the top scorer in PSG's history (200), and second on Uruguay's records for scorers (51) in a career that spans more than 15 years. His goal against Granada in the Europa League quarter finals was his 50th in UEFA competitions. With a track record like that, the veteran striker can provide an instructional backup for the club's young forwards already in rotation and those to come. Performances like the ones at Southampton and more recently at Spurs, is proof that he still has the ability to turn it up and become that classy type of striker United have been looking for to lead the line.
Erling Haaland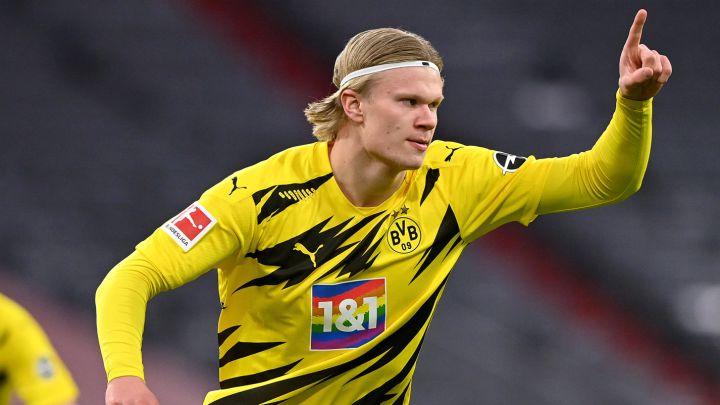 United were in for the Norweigan wonderkid prior to his move to RB Salzburg in January 2019, again when he jumped ship to Borussia Dortmund a year later, and 18 months on United are likely to try their luck for a third time. Haaland represents the idyllic fantasy of the United backroom and fans alike. The strapping 6'4 hitman is the embodiment of speed and power and has an almost manic determination and insatiable hunger for goals. A successful move for the 20 year old would represent a promise of the future with a young forward leading the line and a myriad of young talent still to come. Especially coupled with the potential signing of Jadon Sancho, United (and by extension Solskjaer) would represent a haven for the best young talent. Of course, the old chestnut of "you can't win anything with kids" would follow, but the manager knows better than most that that's not always true.
Harry Kane: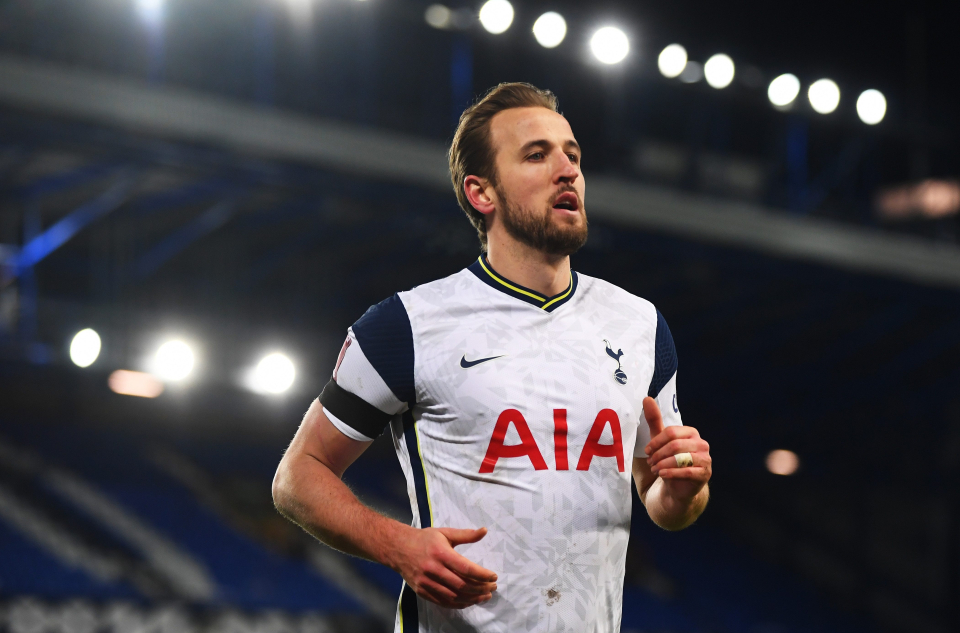 Then there's Harry Kane. The Tottenham Hotspur and England captain recently became the highest goalscorer in the Premier League never to have won the title. With that said, Kane (as social media so cleverly depicted) is like a Bugatti in the driveway of a motorhome. The England captain has reportedly begun to show more ambition than loyalty, making it known that Champions League football is a serious condition for staying at Tottenham. It could be as simple as: Manchester United need a striker, Harry Kane wants to challenge for trophies, then the two simply come together. United scooping up Kane, as with Halaand, would be a statement purchase; a real sign of intent that the Red Devils are ready to compete toe-to-toe with Euope's best.
In the case of Edinson Cavani, His retention by United is a bit of a double-edged sword for the Red Devils. On one hand, the Uruguayan is the type of player that could become the focal point of a very dynamic and creative attack. On the other hand, it becomes a crutch for any signs of regression or stagnation that may occur. Persisting with Cavani could see United spending another year in low gear.
A player like Haaland would add extra stardust to the United squad. Suddenly, with Pogba and Fernandes pulling the strings in midfield and Rashford linking up with Haaland up top – United will have their fear factor back. Especially given Haaland's exploits in the Champions League, a transfer to Old Trafford would lead to United being ranked amongst the most terrifying attacks in Europe again.
Naturally, there are more considerations and more candidates to consider; but as much as Manchester United is still searching for a certain player, they're also looking for a certain identity.