The 2023 CONCACAF Gold Cup will be the 17th edition of the CONCACAF Gold Cup, the biennial international men's football championship of the North, Central American, and Caribbean regions organized by CONCACAF. Canada and the United States will host the tournament scheduled to take place from June 24 to July 16, 2023. To prepare for the tournament the JFF has secured friendlies against Qatar and Jordan in June. Jamaica's Reggae Boyz will have to overcome the United States, Nicaragua and one of Curaçao, French Guiana, St Kitts and Nevis, or Sint Maarten in Group A during the group stage of the tournament if they want to advance.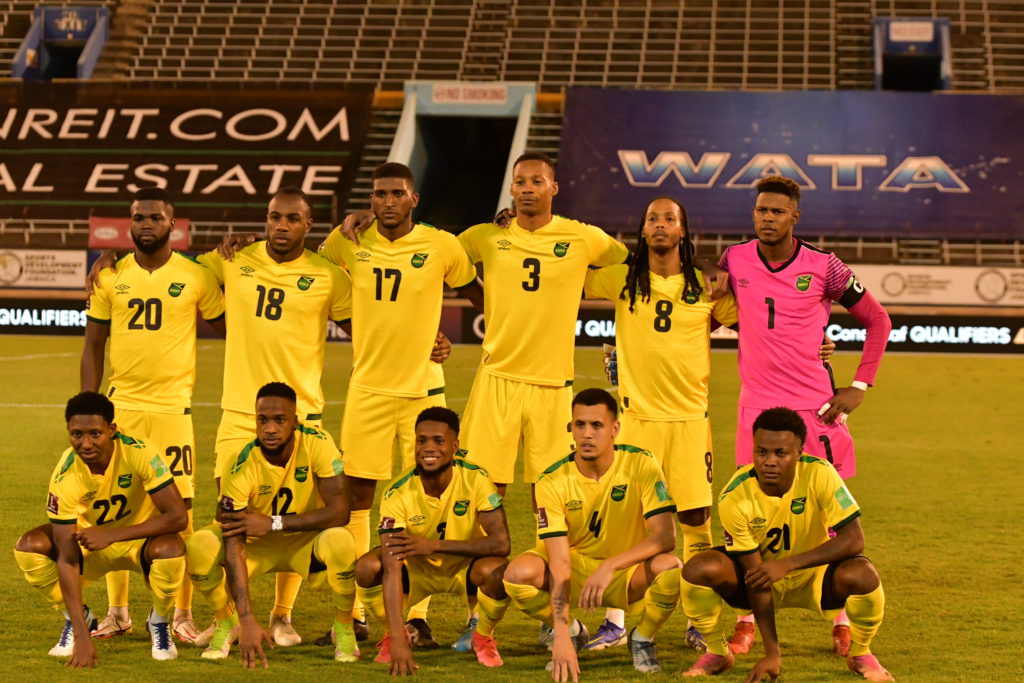 With the competition fast approaching, Jamaican football fans will likely be wondering who will be representing them at the tournament. Recently, there has not been a clear strategy for national call-ups. We have seen periods where very few if any local players are involved and, at times, a large majority of the team is made up of English-born players – usually in their twilight years. Many times, local-born or international players are called up, play a handful of games and then never recalled again. Take Kasey Palmer, for example, the Coventry City player who has started 29 games in the EFL Championship this season and debuted for Jamaica back in 2021. At the time, he was one of eight English-born players to receive their first call-up to the Jamaica national team. He started in a 4 –1 loss to the United States on the 25th of March 2021 and has not played for Jamaica since.
Another bemusing practice of the national team is calling up unattached players for important games, a trend that was very common under former Head Coach Theodore Whitmore. Take a look at the better teams in Concacaf like Canada and USA and try to name any unattached players being called up, much less being a regular starter. If we want to be one of the better teams in the region, we must treat our national team with seriousness and not sentimentality or nepotism.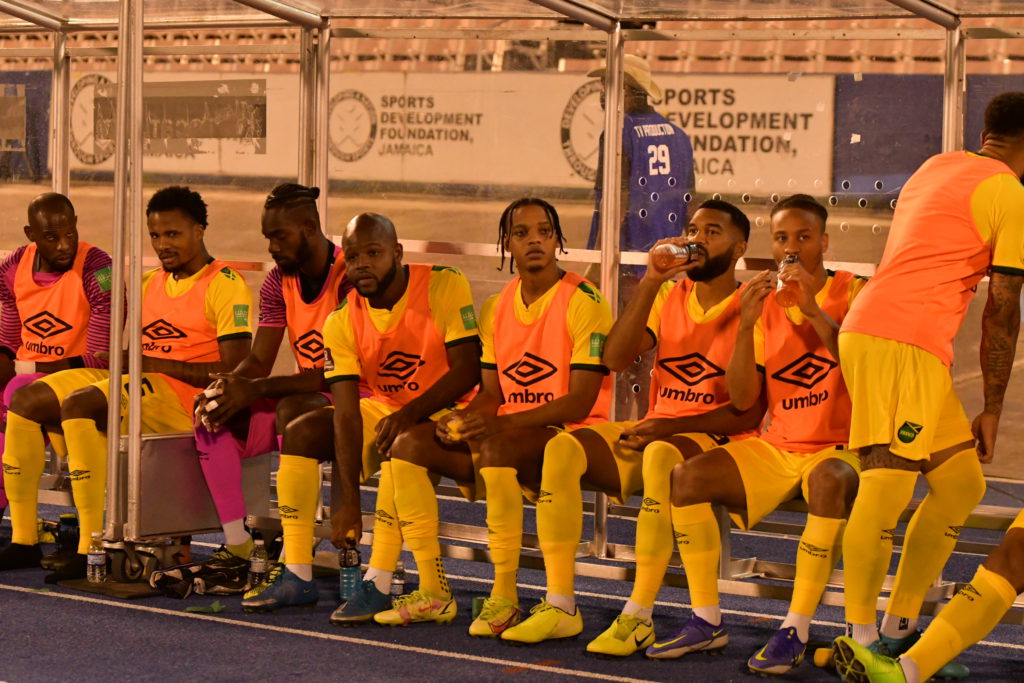 Building a successful football squad involves a combination of strategic planning, careful player selection, and effective team management. The coach needs to define his philosophy which involves deciding on a playing style, formation, and overall strategy that suits the team's strengths and objectives. This will then influence player selection and tactical approach and ultimately weed out the players who are not proper fits. The coaching staff need to evaluate the strengths and weaknesses of the current players to identify areas that need improvement for some and those that you do not need to continue with. The coach also needs to determine the critical positions required to execute his preferred playing style effectively and focus on acquiring or developing players who excel in these roles.
Scouting and recruitment must be improved; however it bodes well for the future that coach Grimmy is regularly seen at local games, something that the previous coach did not seem to do as frequently. Scouting for talent both locally and internationally is very important even though it is no doubt expensive. The staff must look for players who possess the desired skill-set, mentality, and potential to contribute to the squad. To do this they have to consider factors such as technical abilities, physical attributes, tactical awareness, and work ethic.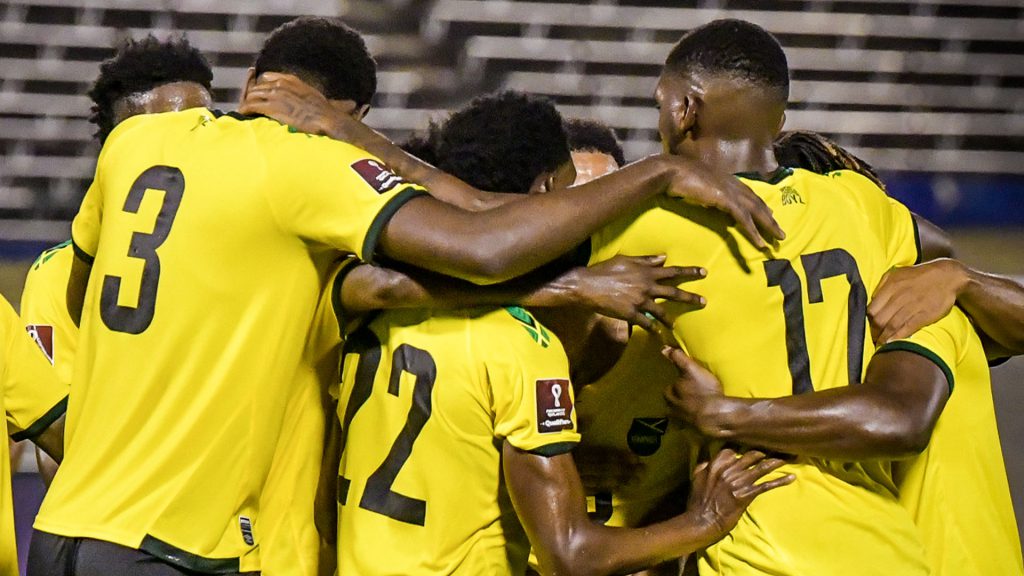 It is usually good to find the right mix of young and old players when building a team to compete but in my opinion, everything that the national team does from here on should all be geared towards making the next FIFA World Cup. It is with that in mind that I believe most of the team selected for the upcoming Gold Cup should be players who could have a role to play in that next qualifying campaign. It is time to identify alternatives for the likes of Daniel Johnson, Ravel Morrison, and Adrian Mariappa. A major tournament may be a baptism of fire for young players, but the experience and the raised level of football they experience will have future benefits for the players. We must identify young talents and invest in their development to ensure continuity and sustainability.
Building a successful football squad requires a combination of patience, financial resources, and astute decision-making. It may take time to achieve the desired results but now is the time to start as we are way behind our regional rivals in terms of long-term football planning and development. Their recent successes have fortuitously given us a blueprint for what to do; and this upcoming Gold Cup should signal a turning point in our national football programme.