As the Belgian contingent ready themselves for the start of their Euros (2020) 2021 campaign, it's already late in their hayday. They have been tilling their soil silently for years and finally struck gold a while back. This golden generation has been through thick and thin over the past decade or more and they come into this tournament showing signs of rust. The conveyor belt still churns out a few diamonds in the rough but those new gems still need time to be polished to a shine. Which means the old faithful crew will need to dust off their boots and try and do even better than they managed in tournaments of the past. But these now grizzled veterans enter the stage knowing that time's running out for them. As they push through the batwing doors, everyone stops to take note of these masked strangers, with the usual suspects clutching their holsters in anticipation. But they would have already expected to have all eyes on them because that's what happens when you enter the Last Chance Saloon.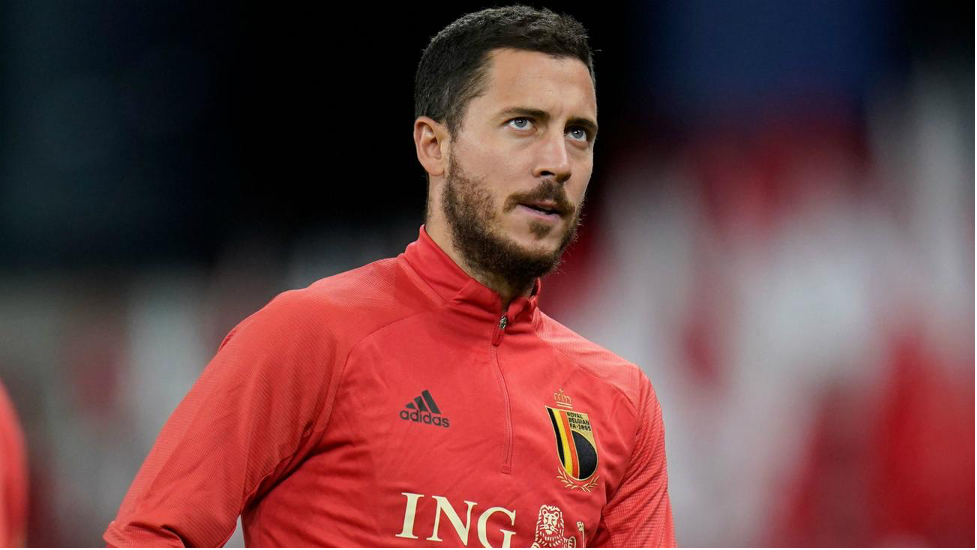 A certain Russian classical writer details the customary way to partake in vodka involves a slow build up before downing the concoction to make the sparks fly. According to him, "You don't drink a Vodka right away. No, Sir. First, you take a deep breath, wipe your hands and glance up at the ceiling to demonstrate your indifference. Only then you raise your vodka slowly to your lips and suddenly: Sparks! They fly from your stomach to the furthest reaches of your body!" With St. Petersburg acting as host for Belgium's opening game, they would already have taken a collective deep breath when considering their squad but moved straight into demonstrating their indifference to the issues with said squad. Eden Hazard, who has not been the same player since his move from Chelsea in summer 2019, has had little to no football for the last two years. As the inspirational player at the 2018 World Cup, Hazard's place in the squad is almost like Russian zakuska (or snack) – basically an obligatory accompaniment with alcoholic drink; i.e. pretzels or peanuts in a bar – he's there when needed but that's not really why anyone came. Essentially, when you really get down to it, like the salted snacks, in Eden Hazard's case, you could take him or leave him. Meanwhile, Axel Witsel is coming off a long layoff as well having been sidelined by injury since January. The 32-year old is usually one of the first names on the team sheet but will be lacking some match sharpness at the start of play in June. And while Kevin De Bruyne's broken face may not prevent his usual high level, one does wonder about other areas of the pitch.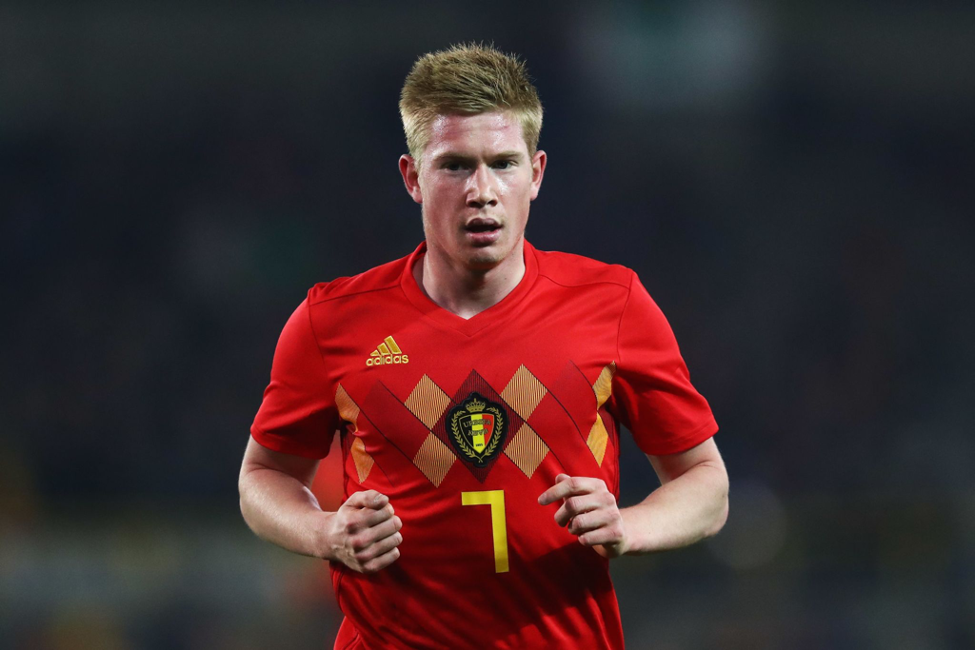 At the back, Thibaut Courtois had a strong season individually for Real Madrid but the partnership of Jan Vertonghen and Toby Alderweireld is not exactly the crown jewel it once was. The two are 34 and 32 years old respectively, also back up centre-back Thomas Vermaelen is at the ripe old age of 35; as such they are almost certainly playing in their final tournament for The Red Devils. The other leaders in the Belgian squad aren't exactly freshmen either, Dries Mertens, Simon Mignolet, Nacer Chadlid, Dereyck Boyota, Christian Benteke and Eden Hazard have all passed the age 30; Kevin De Bruyne will be 30 by the end of the Round of 16 and Thomas Meunier will be 30 later this year. With the exception of 19 y-o Jeremy Doku and 24 y-o Youri Tielemans, every other player is 25 years or older. Including the former two only six members of the squad are not in their late 20's. Given those stats, Belgium isn't just in the last chance saloon, the majority of them are drinking from the last brown jug of all the gin joints in all the world. But this is their last chance, which is to say, they actually have one. For all the talk of their advanced years – an average of 28.7 years, the oldest at the tournament – it's worth noting, they also have the most experienced squad at the tournament as well, 1300+ caps among them. They have players who play at the highest level in club football, eleven of the 26-man squad lifted a trophy this year, so while on paper the years may not be kind to them, it's safe to say it can also be one of their biggest assets. After all, this last-chance-saloon hopping takes them to Denmark, who welcome drinkers of all ages (literally, there's no legal drinking age – but the sale of alcohol is more regulated). In addition to the finely aged stars of this (still) golden generation, manager Roberto Martinez has a system setup to beat anyone they face especially in an all out attack slugfest if it ever comes to that.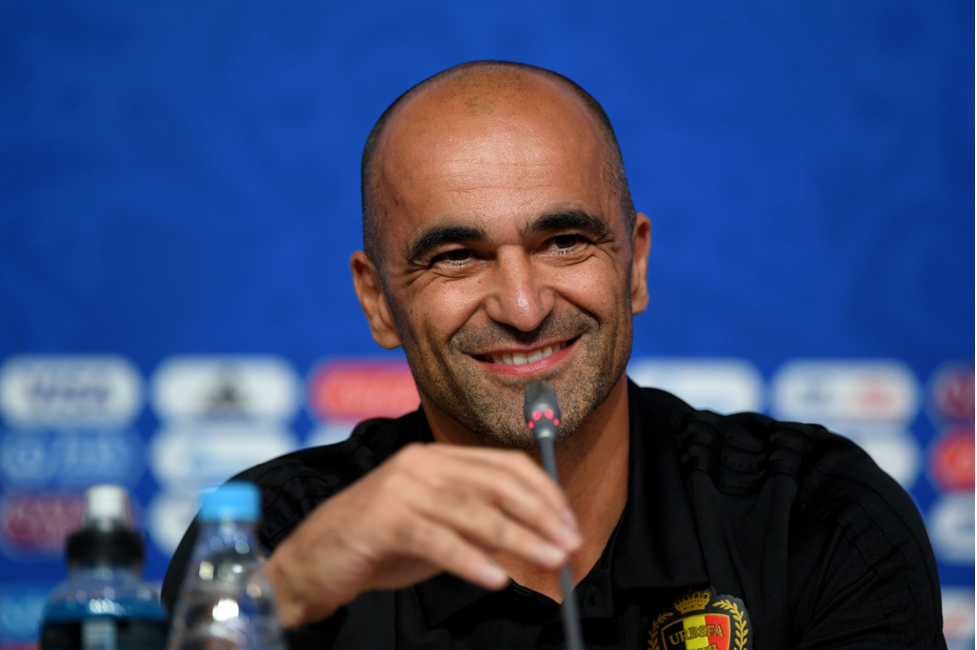 Belgium generally set up in a 3-4-3 formation or 3-5-2 depending on how you look at it but it works the same whichever way. Three centre-backs, with one having license to carry the ball out of defense, wingbacks that get very high and a fluid front line. Typically one of the wingbacks is an orthodox winger which sees them push right up to form almost a front four, or when teams prove particularly difficult to break down, De Bruyne will drop off slightly and operate just behind the attackers. The midfield double pivot are tidy ball players in addition to being good screeners, so when De Bruyne does drift into the middle off one of the wide channels, the trio can retain possession high up the field to keep the opposition hemmed in. They will look to play high always, given the firepower upfront with the in-form Romelu Lukaku leading the line and a whole host of genuine individual game changers; but more to the point, the lopsided and aging defense means they might struggle on the back foot. That said, Russia, Denmark, and Finland pose no immediate threat in the group stage. But there's the potential of facing either Germany or Portugal in the Round of 16 and Italy in the Quarters should they go through; those teams would be able to exploit that particular weakness. So if Belgium are going to finally deliver on all their promise, they're going to have to do it the hard way. The value of gold is an arbitrary designation anyway, hence the dropping of the gold standard in monetary policies, and it's apt for a description of Belgium's situation as well. The real value of this team is not determined by some fixed standard bar of success or greatness, it's the comparative advantage they have over the others they compete against. That said, all those failed attempts in previous years will inevitably be looked back at with despondence as missed opportunities. There might've been better times to get the job done but if they can get it done now, this time, then this golden generation will be vindicated. But that's a big if, because with time running out for Belgium; it's now or never. Belgium's squad, with a combined age of 28.7 years, is the most experienced side at Euro 2020.