Wayde van Niekerk, the reigning world record holder in the Men's 400m, is eagerly preparing for his appearance at the Racers Grand Prix, set to take place at the National Stadium in Kingston on Saturday, June 3, 2023.
As the anticipation builds for the Racers Grand Prix, fans and athletes alike eagerly await van Niekerk's electrifying presence on the track, where he seeks to create new moments of athletic brilliance and etch his name further into the annals of track and field history.
The South African sprinter has faced an arduous journey to regain full fitness following a devastating knee injury in 2017, just a year after his remarkable Olympic triumph. Throughout his recovery, van Niekerk has relied on the expertise of his Jamaican therapist, an important contributor to his rehabilitation process.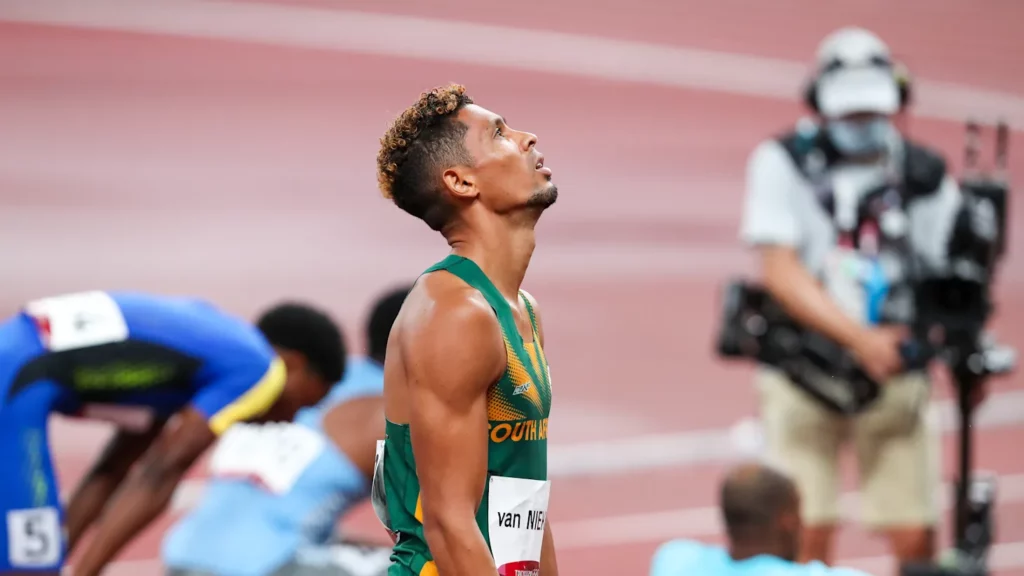 "I'm extremely excited, this is one of my highlights for a while now. I love the culture, I love the country, I love the people, and I mean you guys are genuine track lovers," van Niekerk declared.
Expressing his deep admiration for Jamaica, van Niekerk revealed his love for the country's track and field culture, referring to it as the "Mecca of track and field." He praised Jamaicans' genuine passion, knowledge, and unwavering support for the sport, recognizing their unparalleled contributions to the world of athletics.
Van Niekerk feels honoured to compete in a country that has produced countless track and field legends. He expressed his excitement about the opportunity to leave his mark on Jamaican soil, paying tribute to the great athletes who have emerged from the nation.
He noted, "If you look at the amazing athletes that has come through in track and field, and being able to, not just honour the greats that have come out of Jamaica, but also to put my feet into Jamaican soil, and compete there and leave my mark behind in such a country that I respect when it comes to track and field, it's exciting for me."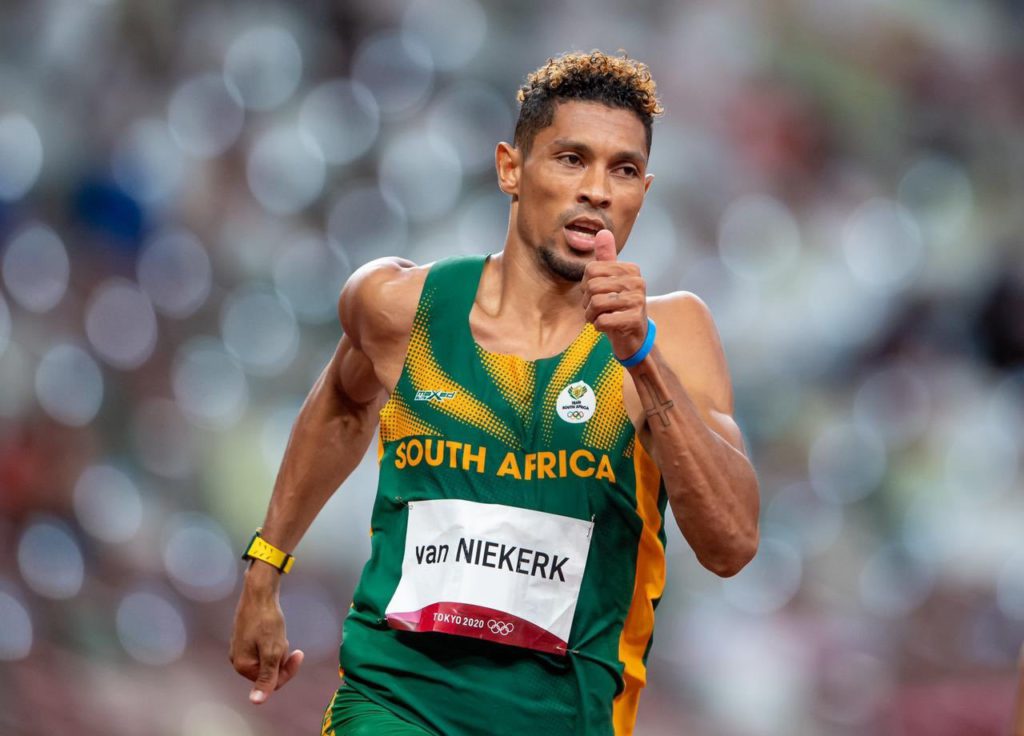 The Racers Grand Prix holds significant importance for van Niekerk, serving as a vital part of his preparations for the upcoming World Championships.
"I'm in a stage now where I need to build my confidence, to get back to winning ways and that's where my mentality is at. I'm looking forward to the positives that lay ahead of me, and I'm hoping to use Jamaica as one of my positive stepping stones, moving forward for the major competitions that do await us, and also use it as a positive step forward," he remarked.
Recognizing the passionate support that Jamaican fans bring to track and field, van Niekerk is eager to utilize their energy and enthusiasm to his advantage. He believes that competing in an environment that embraces and loves the sport will provide him with a positive atmosphere to achieve outstanding results.
With his eyes set on the podium at the World Championships in Budapest, Hungary, van Niekerk hopes that a successful performance at the Racers Grand Prix will help set the stage for a triumphant return to the top-tier of the 400m event.