Imagine an entire week where all of Jamaica shifts its collective focus to a single festival of youth sports with the added spice of inter-school rivalry; where highschool students put on a stunning show of age-group excellence, the adult population revels in the successes of their alma maters, and the eyes of the world is upon us to witness this carnival of extracurricular chaos. Think of the fever pitch excitement of Champs 2022 – the first with spectators since the c*rona – and imagine turning the dial up to 11 by adding even more sports to enjoy. If you can see that vision with your mind's eye, what you're seeing is not ISSA/Grace Kennedy Boys and Girls Champs as we know it – what you're imagining is Jamaica's Mini-Olympics.
This is potentially Champs becoming more inclusive and the knock-on effect this could have. To that end, here are 5 reasons why it would be a good idea.
Giving smaller sports a platform
Most of Independence Park is mostly unused during Champs, but those venues can host other events during this Mini-Olympics version of Champs. We're talking table tennis, badminton – sports which have a decent local following despite their size – that can occupy the indoor arena. Netball could certainly use some more love for a sport we do so well in. Basketball is competitive locally but big in the United States; this could help to give young players looking to enroll in college abroad exposure to overseas talent scouts, which could have a ripple effect on the sport's fortunes in Jamaica. Swim meets do attract a crowd as well, and similar to basketball, the aquatic stage is more appreciated overseas.
These athletes deserve a chance at furthering their careers as much as the track stars; the difference is they don't get nearly as much attention. By bringing them into the cauldron of consciousness that is Champs, they can have that chance.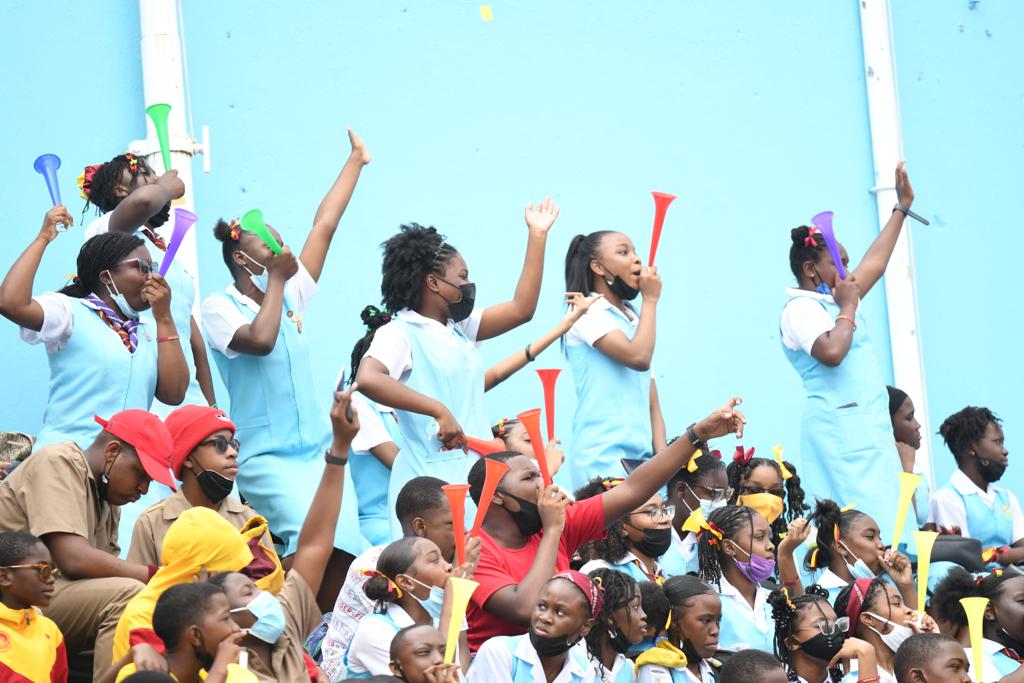 2. Spread the love
There's a dearth of awareness and constructive interest in other sports. Track and Field has been one of the most represented sports in Jamaican history, Champs has had a major role in that; its success and the triumphs of the individual athletes has created a culture within which the sport is greatly supported. Only recently, Jamaica's Rugby Sevens team became the first ever senior male Jamaican team to qualify for two World Cups. Neither was there too much fanfare about this, nor was there any great rallying behind the time before or since.
The only other sports with comparable levels of national representation as track and field are cricket and netball, and neither is overly cherished. Other sports like tennis, swimming and basketball, among many others, can only dream of the foundational development that track and field benefits from. But track and field, through the leveraging of this mini-Olympics concept, can provide a catalyst for that wealth disparity to shrink.
3. Taking things to the next level
Through Champs, track and field in the country has a unique pathway to the overseas markets that other sports – even those as big and beloved as football – don't have. So the idea here is, instead of reinventing the wheel, and trying to conjure a totally new system for getting similar attention for all the other major sports in the country individually, we should tap into Champs and let others benefit as well.
By doing so, we could see even more netballers plying their trade overseas in England or Australia, star basketball players can get a chance to play in the NCAA, the possibilities can be significantly increased for these student athletes and their sport on a whole.
4. Make the event even bigger
Here's the part the marketers were waiting for; yes, there is a potential revenue increase for all this trouble. If we increase Champs not only in depth but width, there's even more profit that could be made – of course only if we break a few more eggs.
There is a fully fledged international cricket ground about three kilometres down the road – Sabina Park – and it's not doing much of anything most of the time. While the longest form of the sport has waned in recent times, T20 cricket can still draw a crowd (and for the moneymen) it can also draw more sponsors. Similarly, hosting football games inside the National Stadium is used as part of the track championship while Stadium East serves as the athlete's warm up track, so Sabina Park would make an able temporary home to accommodate football games.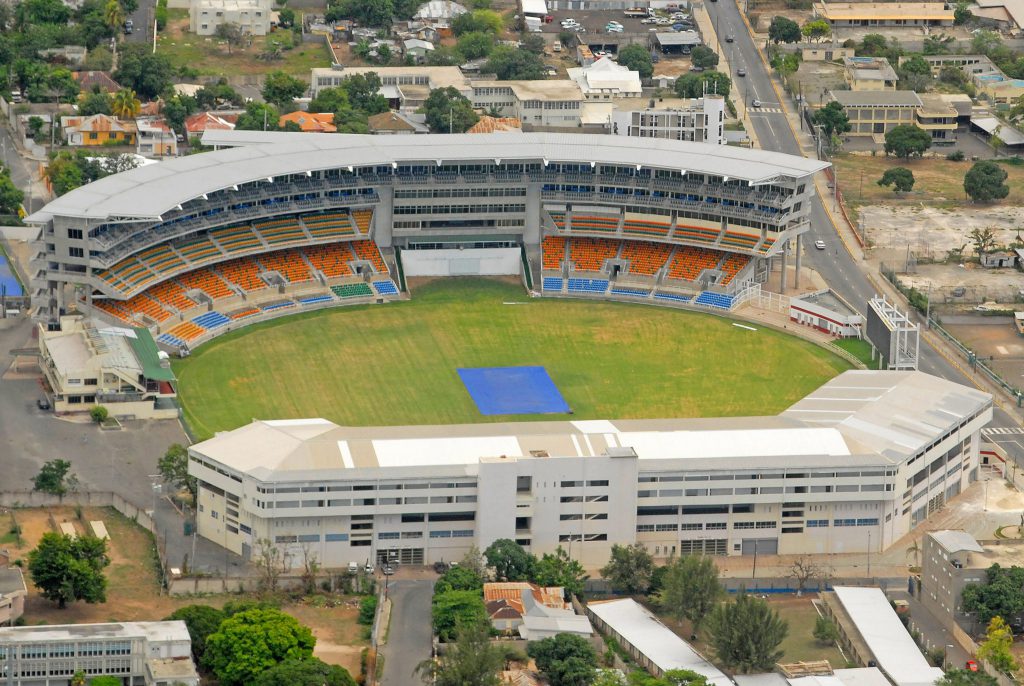 5. Impact of sports tourism
As it is, for the five days of Champs (sometimes even before or after) a slew of overseas scouts, fans, returning residents and production crews descend on Kingston to watch or cover the championship. When we consider the competition's proximity to Easter weekend every year, then there's an opportunity to integrate the sports and culture even further by positioning other activities in tandem with this one. That influx of revenue to the economy could consolidate Champs as a staple in the Jamaican sports, entertainment, cultural and tourism calendars.
By the end of Champs 2022 (and The Carifta Games that followed it in the same venue) there was a definite appetite by the viewing public for even more of the same. Fans cried out for greater engagement, more in-depth coverage, increased atmosphere and an expansion of the current model, and frankly, it can only be to benefit everyone involved. Champs is a great spectacle and something to look forward to each year, but "Champs; Jamaica's Mini-Olympics"? Now, that would be something BIG!