Jamaica continues to encapsulate the saying, 'We Likkle But We Tallawah', as they get set to host the 2023 Hockey 5s Pan American Cups (PAC), marking a significant milestone for the island's sporting community. This event is a remarkable opportunity for Jamaica to showcase its prowess in field hockey and its ability to host international sporting events. The tournament, which will take place at the Mona Hockey Field in Kingston in just over a month, will see teams from across the Americas compete for a place in the inaugural International Hockey Federation (FIH) Hockey5s World Cup, set for January 2024.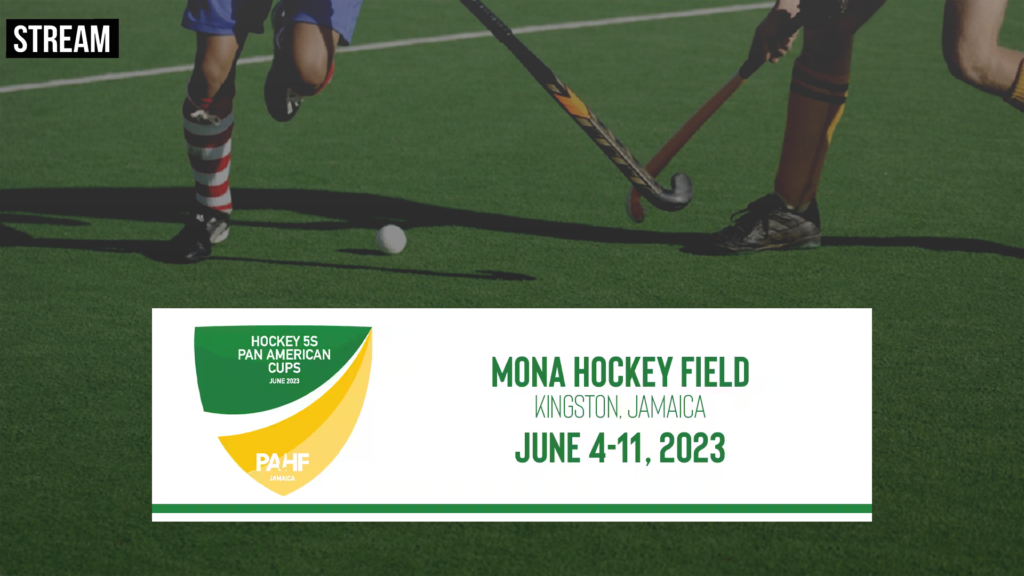 The Hockey5s PAC is a continental field hockey competition for men and women organized by the Pan American Hockey Federation (PAHF). The event will serve as the regional qualifier for the FIH Hockey5s World Cup, as European and African qualifiers have already been decided. The Americas (including our region and South America), Asia and Oceania are left to be played. The Pan American competition will take place from June 4th to June 11th.
Hockey 5s is a relatively new format of the sport, which has been growing in popularity in recent years. The format features five players on each team and is played on a smaller pitch than traditional field hockey.
This may come as a surprise to many, but Jamaica has a strong hockey tradition, with the sport being played on the island since the early 1900s. In recent years, the Jamaica Hockey Federation has been working hard to promote the sport and raise its profile in the country. Hosting the Pan American Hockey 5s qualifiers is a major step forward for the sport in Jamaica, and the federation hopes that it will inspire a new generation of hockey players and fans.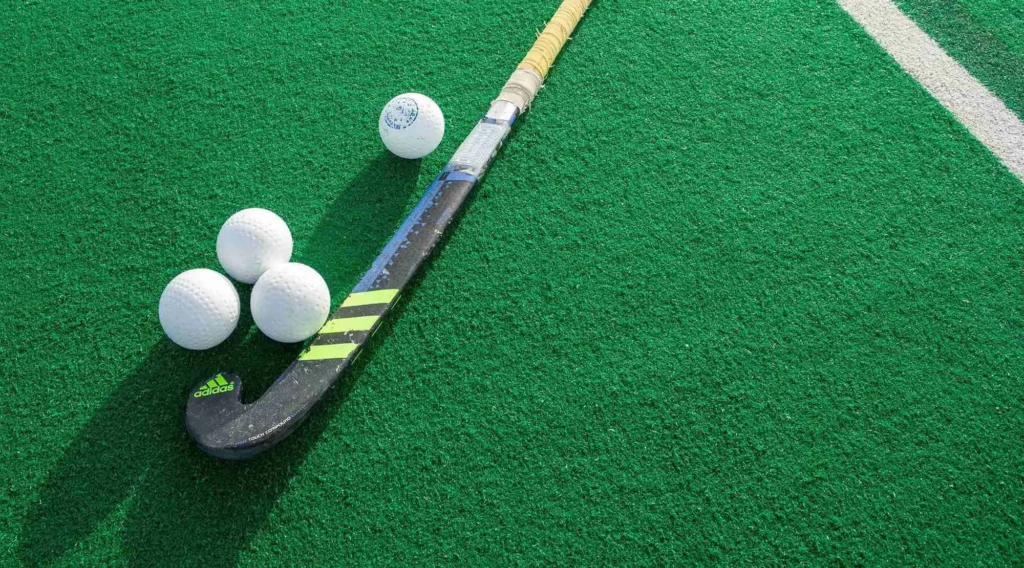 The men's qualifiers will include Trinidad and Tobago, Dominican Republic, El Salvador, Paraguay, Costa Rica, Panama, and hosts Jamaica, while the women's tournament will see hosts Jamaica take on the likes of Brazil, Dominican Republic, Trinidad and Tobago, Uruguay, Paraguay, Costa Rica, Guatemala, and Panama.
The 5s World Cup qualifiers will provide valuable game time for the Jamaica Field Hockey team heading to the CAC Games. The team is currently in training for both formats of the game.
The tournament is also a significant boost for Jamaica's tourism industry, which has been hit hard by the COVID-19 pandemic. Hosting an international sporting event will bring much-needed revenue to the island and provide a platform to showcase Jamaica's culture, hospitality, and natural beauty to the visitors from around the region.