On the eve of preparations to compete in the Naples 9s Tournament on Saturday, May 20th in Florida, the National Women's rugby league team has received a boost from two corporate entities to assist in their participation in the tournament.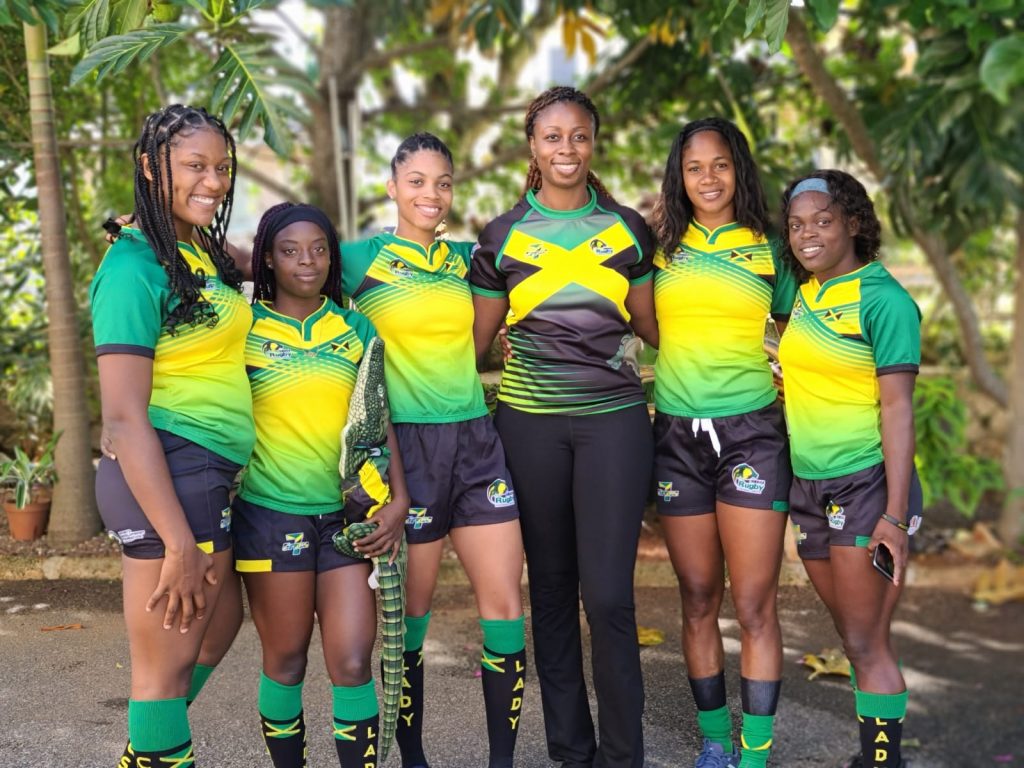 Local company Mailpac Group Ltd. has come on board to assist the team and the arrangement will see the Women Reggae Warriors jersey display the company logo on the front of the playing shirt.
The Women Reggae Warriors will feature players from the Jamaican domestic scene, Canada, and the US. The tournament will be the second representative opportunity for the team since they participated in the Americas 9s in Toronto in 2019.
Mike Williams, team manager said, "It is an exciting time for women's rugby league in Jamaica. We are determined to provide adequate representative opportunities for our ladies and in this instance, Mailpac's support is warmly welcomed and will impact our national female athletes in a positive way."
Meanwhile, the management of Mailpac Group Ltd said, "The management of Mailpac Group Limited wishes to extend best wishes for success to the team as they compete in Naples!"
The team has also garnered support from Florida based company, On The Spot Loans LLC. The company's logo will feature prominently on the team's off-field wear for the Tournament.
Williams said, "We are happy to have the assistance of On The Spot Loans LLC, we are looking forward to building the relationship, especially for when we compete in tournaments and games in the USA".
Meldiana Parker of On The Spot Loans LLC said, "We are proud sponsors of the Women Reggae Warriors 9s team. We wish the team all the best, and we will be there in person to show our support."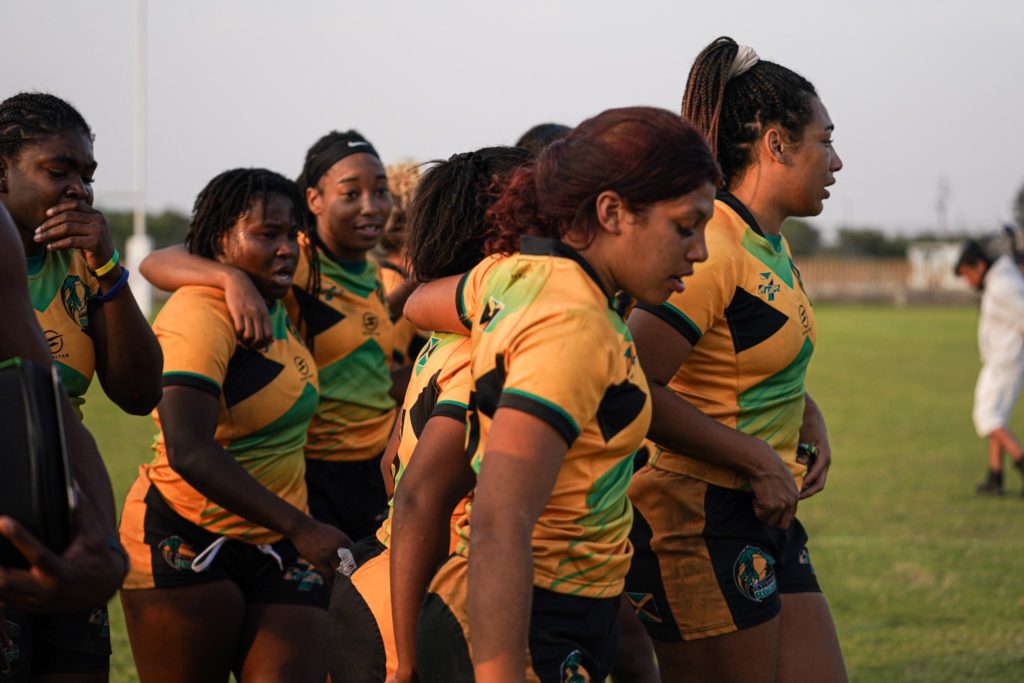 The women's bracket will feature four (4) teams, Jamaica Reggae Warriors, Carolina Blues, New York Roots and Carolina Storm. The men's draw features eight (8) teams in two groups. Group One (1) features Jamaica Exodus, New York Roots, Southwest Florida Copperheads and Cleveland Rockers. Group Two (2) features Carolina Storm, Jamaica Hurricanes, San Diego Barracudas and Miami Speed.